LIVE MASTERCLASS - Working with OneDrive
Monday 20 March | 1:00pm-2:00pm AEST (GMT+10)
Join Marianne, Thrive's 'Make it Happen' Online Business Manager, for this 1 hour masterclass as she introduces you to working with OneDrive, Microsoft's cloud storage solution.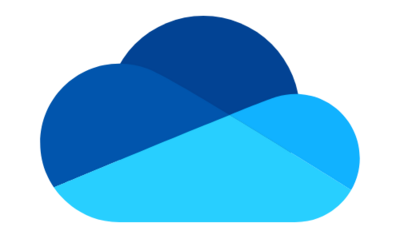 Whether you need to simply organise your own content, or be able to collaborate with clients and team members, OneDrive has you covered. Sync content across devices, and work locally without manually uploading or downloading - with ease!
In this 1 hour masterclass, you will learn how to check and update your Admin settings, as well as meet some easy file structures that will help you stay organised and on top of your content - whether it's just for you, or you need to share it with others.
Your ticket includes an hour of online training, as well as the link to the session recording by email afterwards, so you can come back to refresh your memory any time you need!
*Thriving with 365 members can register for free - check your member portal for your special link!