Are you ready to work smarter?
When you are running your own business, there is a constant stream of things you 'have to have' in order to be successful. And they all seem to involve another program, login, subscription, and jargon.
And what that actually means for you, is more time, energy and money - you know, all the things you were trying to save!
Did you know that you have access to over 14 apps and programs in your existing Microsoft 365 Business subscription that have the ability to help you mange projects, track your finances, automate your approvals and collect information (along with a whole lot more!)?
Thrive's Business Tools have been designed to let you use your existing programs and skills to better use!
All of Thrive's business tools let you manage your business using programs that are already familiar - without any new subscriptions!

With step by step instructions available, and the flexibility to add and remove elements to create systems that truly align with what you want and need from your business systems, these tools are an excellent way to work smarter, sooner!
Choose your Thrive Business Tool
Budget & Forecasting Workbook
$15 inc GST
This Microsoft Excel workbook will let you see how you can achieve your business income goals.
Business Income Tracking Tool
$15 inc GST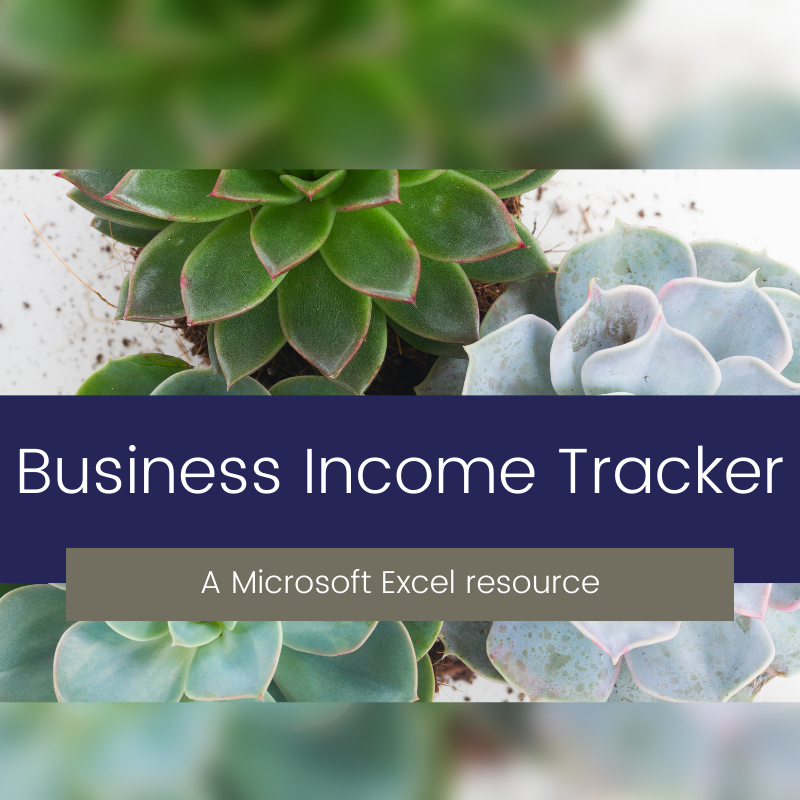 Track and manage your business income with this practical & easy to use Microsoft Excel workbook.
Client Enquiry Process Checklist
$9 inc GST
Reduce the overwhelm, and streamline your enquiry process with this practical Microsoft Word template.
How to Create Templates in Word (eBook)
$4.50 inc GST
Get step by step instructions to create your own branded Microsoft Word templates
Using Styles in Microsoft Word (eBook)
$4.50 inc GST
Create and use custom styles in Microsoft Word with confidence, to brand your documents!